Riedel-de Haën™ High-Purity Solvents
Riedel-de Haën™ solvents with expectations as high as your own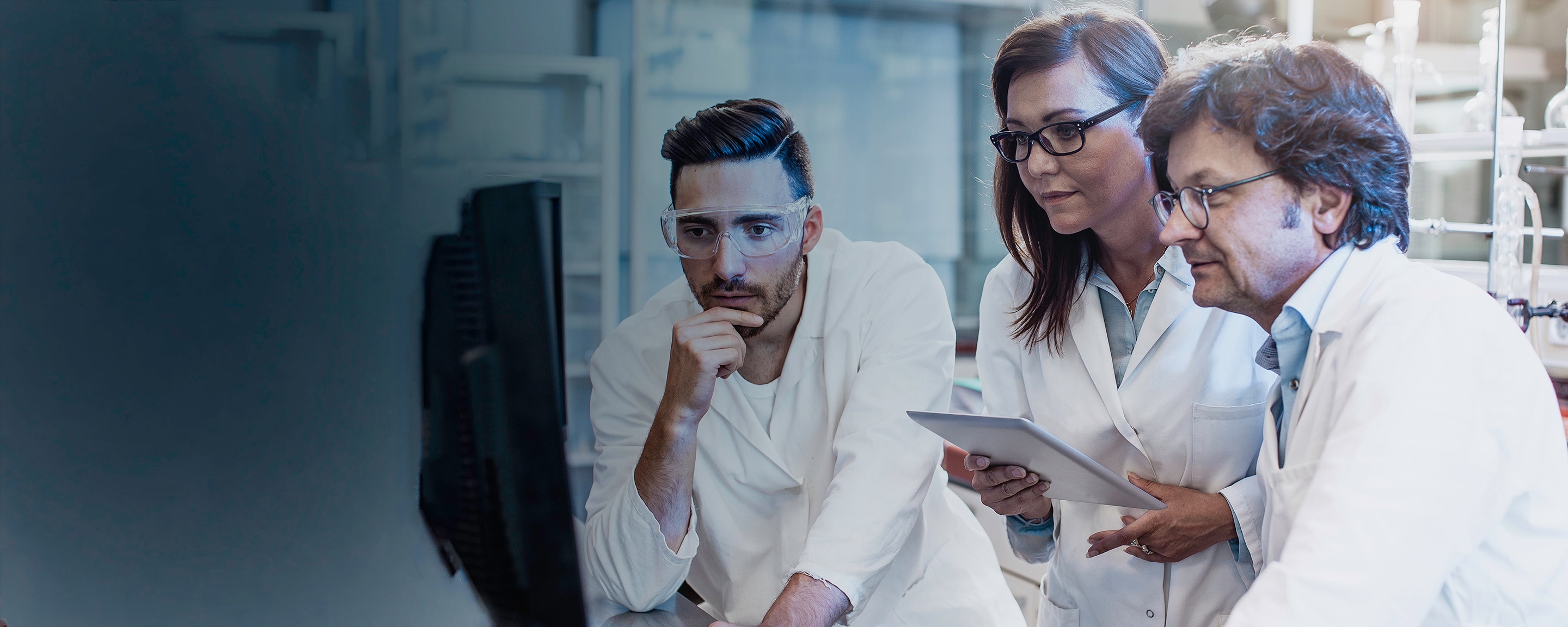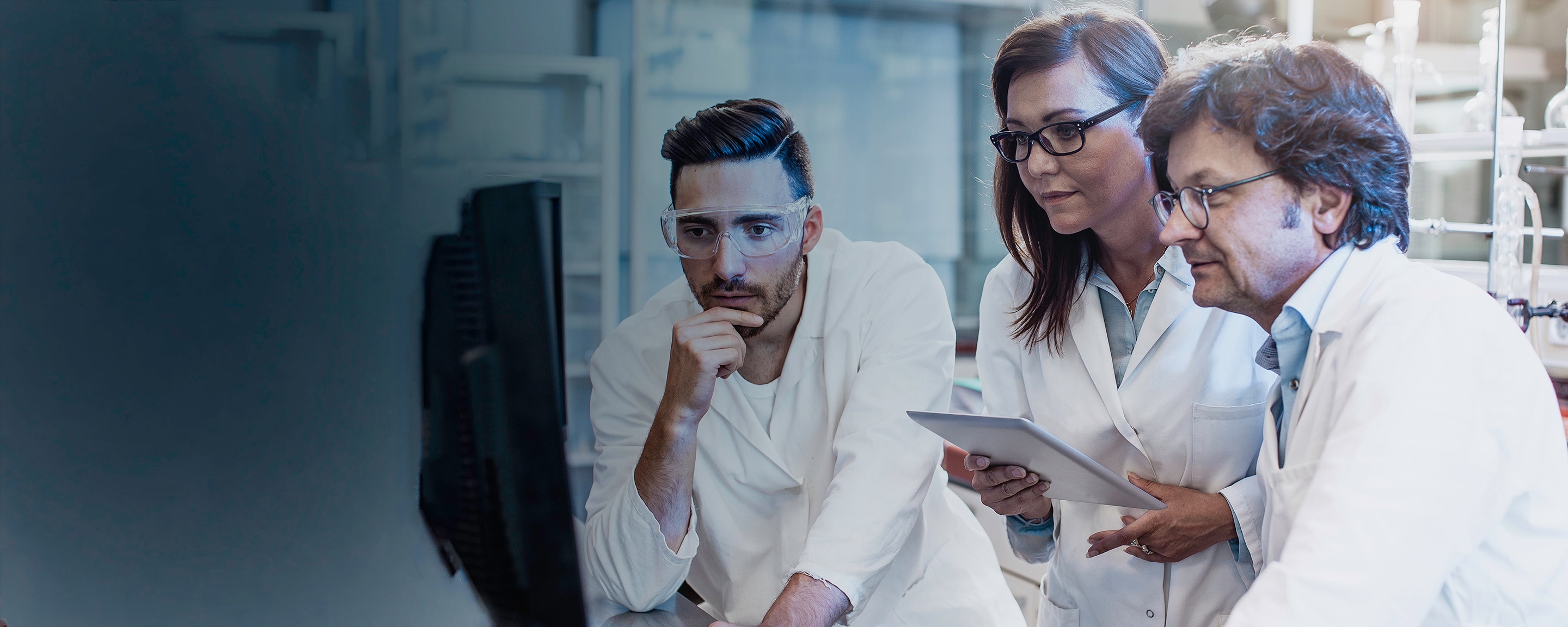 With a history spanning 200 years, Riedel-de Haën has transformed the way laboratories, pharmaceutical, forensics, environmental and other manufacturers work. As a part of the Honeywell family, the reliable, high-purity solvents you trusted in the past now come with an additional layer of technical expertise and innovation.
Many industries rely on Riedel-de Haën™ products for high purity, high quality and lot-to-lot consistency. Our solvents feature very low interference peaks in the elution range of target analytes and the highest specifications on the market with extensive quality control testing.
Riedel-de Haën™ is the leading brand of solvents, offering standard to high-purity grades for all analytical applications, with product lines that include Chromasolv™ solvents, TraceSELECT™, GC Headspace solvents, and Honeywell LabReady™ blends.

Riedel-de Haën Technology Portfolio:
Riedel-de Haën Research Chemicals
Riedel-de Haën Solvents Include
Ready To Connect?
Contact us to schedule a meeting with our sales team to discuss how we can help you.