Genetron® HFC Refrigerants For New And Retrofit Systems
Leading the world in the invention, manufacture and supply of environmentally safer refrigerants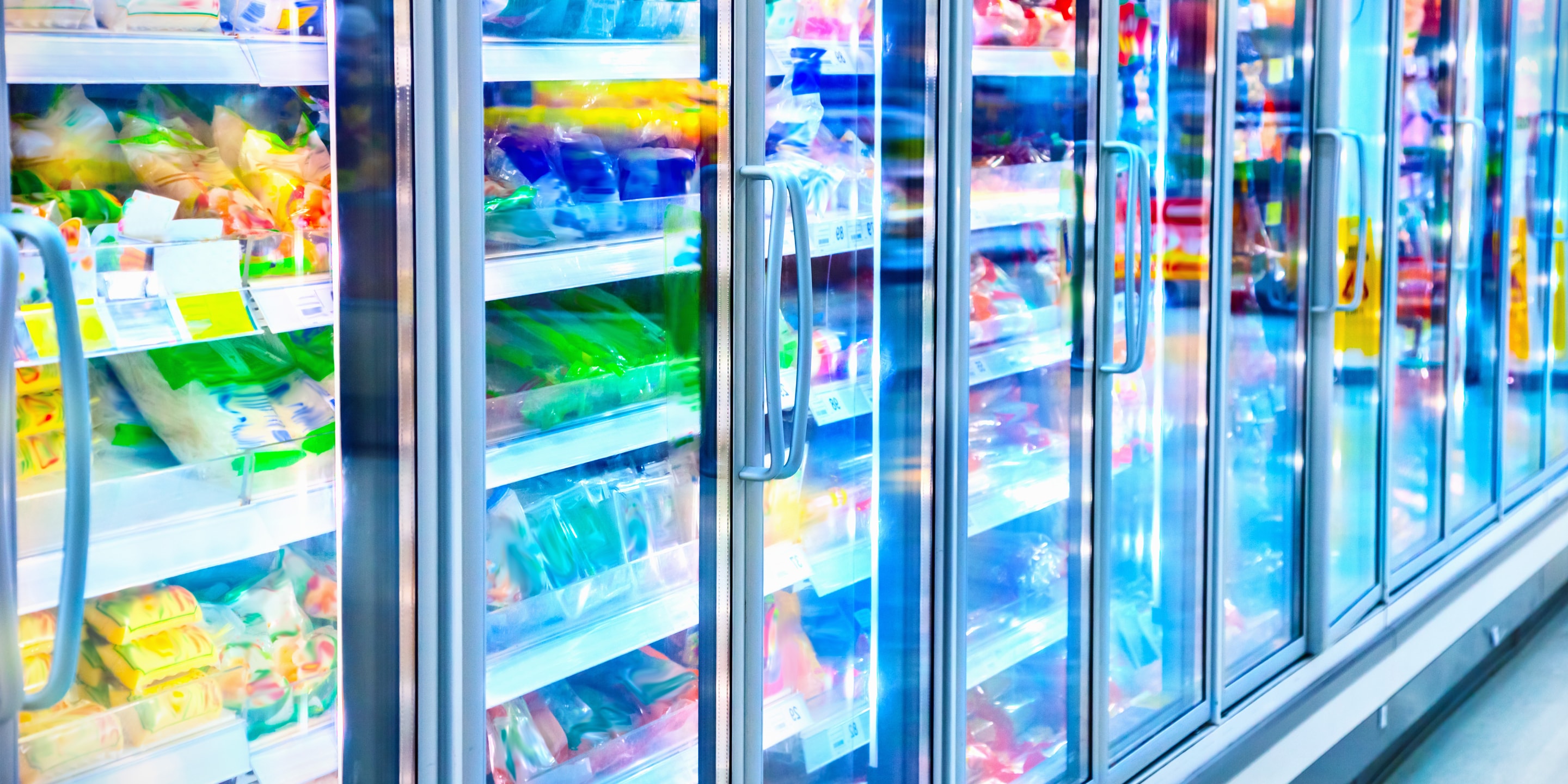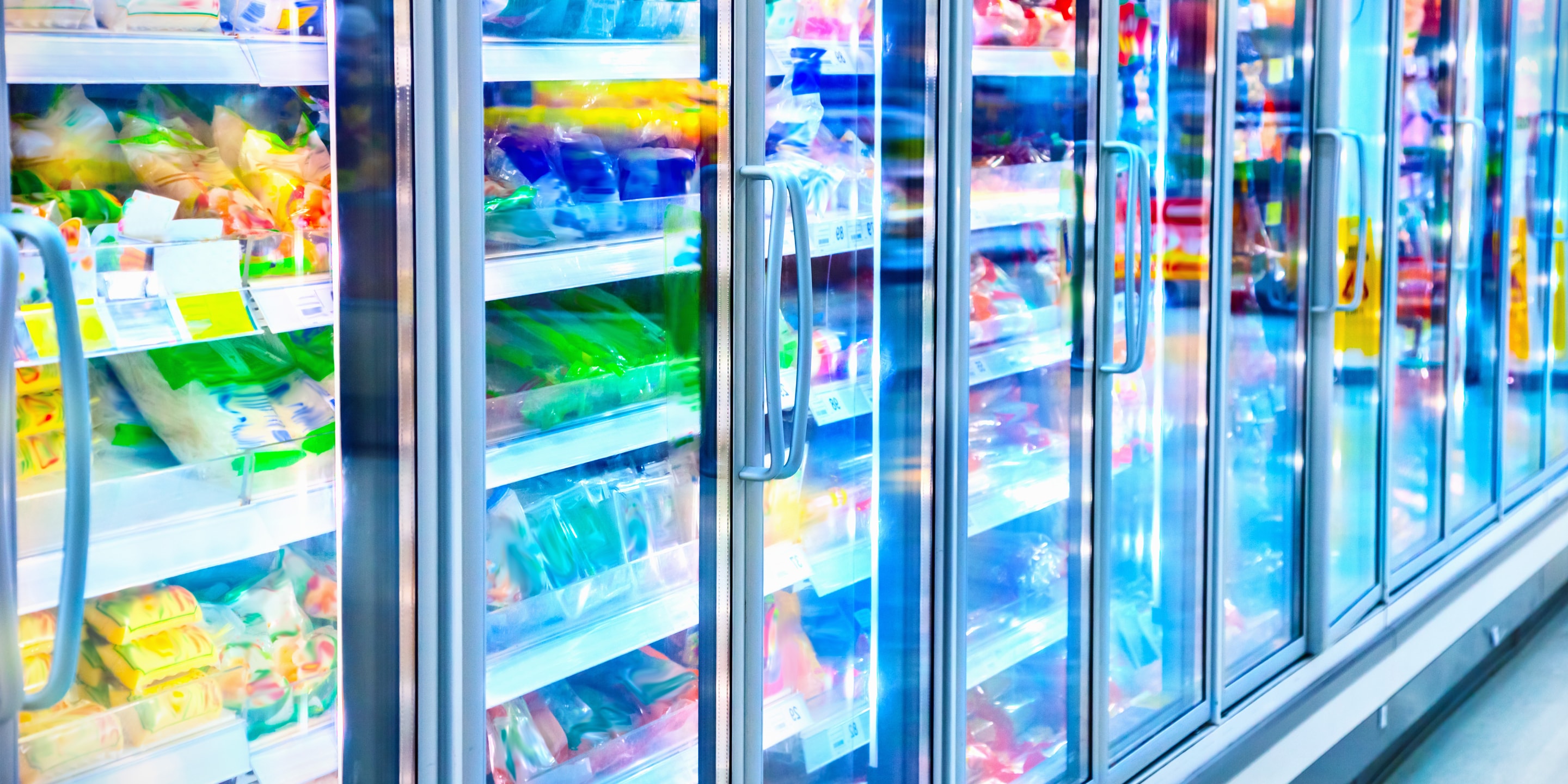 Honeywell's Genetron® refrigerants offer groundbreaking technology that combines greatly reduced GWP and operational safety to reduce industries' carbon footprint, improve their performance, and comply with regulations.
Honeywell Refrigerants introduced Genetron as an HFC alternative to CFCs and HCFCs. Genetron is used in supermarkets, cold storage facilities, ice rinks, residential and commercial air conditioners, and more. With lower GWPs compared with R-22 and other refrigerants with high global warming potential, you can comply with existing regulations now and in the future.
Compare Refrigerants Using This Free Modeling Software
How does your refrigeration cycle's refrigerant compare? Download the Genetron Refrigerants Modeling Software today. This software simulates your refrigeration cycle with the right refrigerant and exports the results to an Excel spreadsheet so that you can compare performance of multiple refrigerants, learn the line sizing and more – all for free.
Ready To Connect?
Contact us to schedule a meeting with our sales team to discuss how Solstice Solutions can help you.