Fluka™
Consistent from the first to the last step, scientists have trusted Fluka™ for more than 70 years to achieve accurate results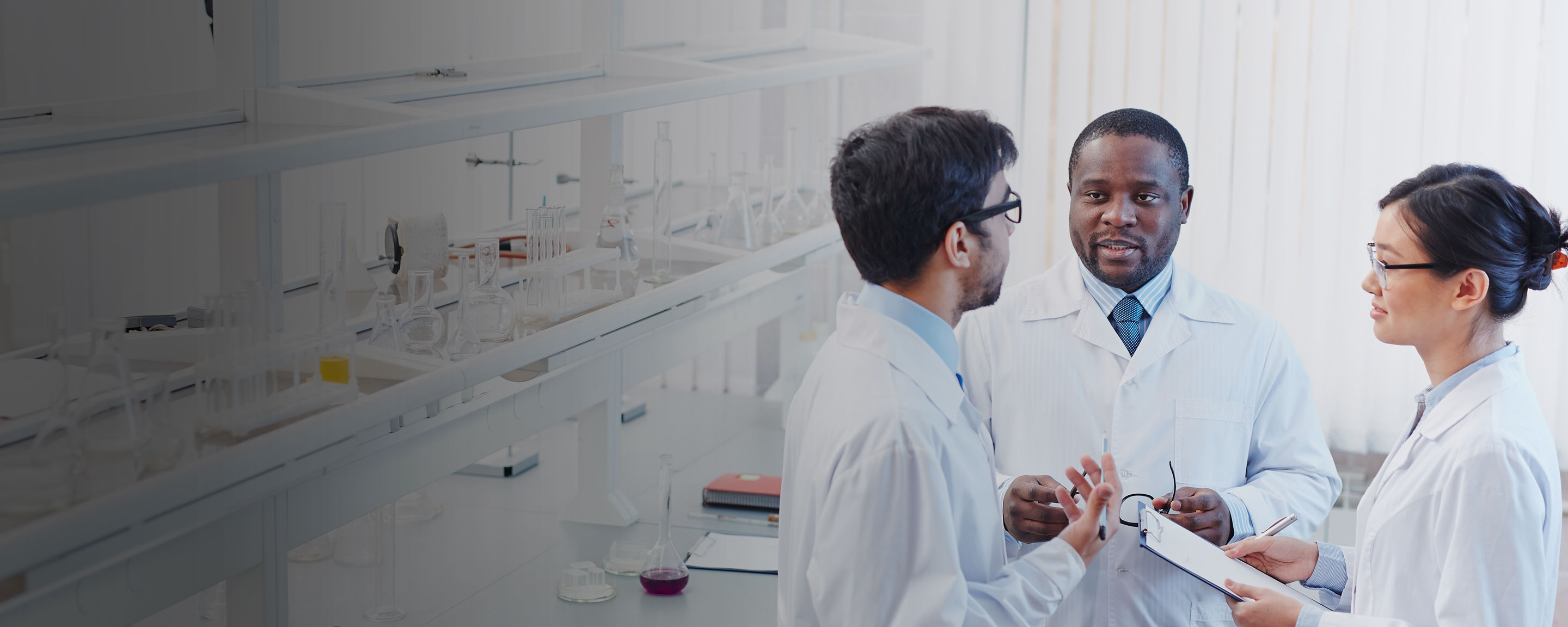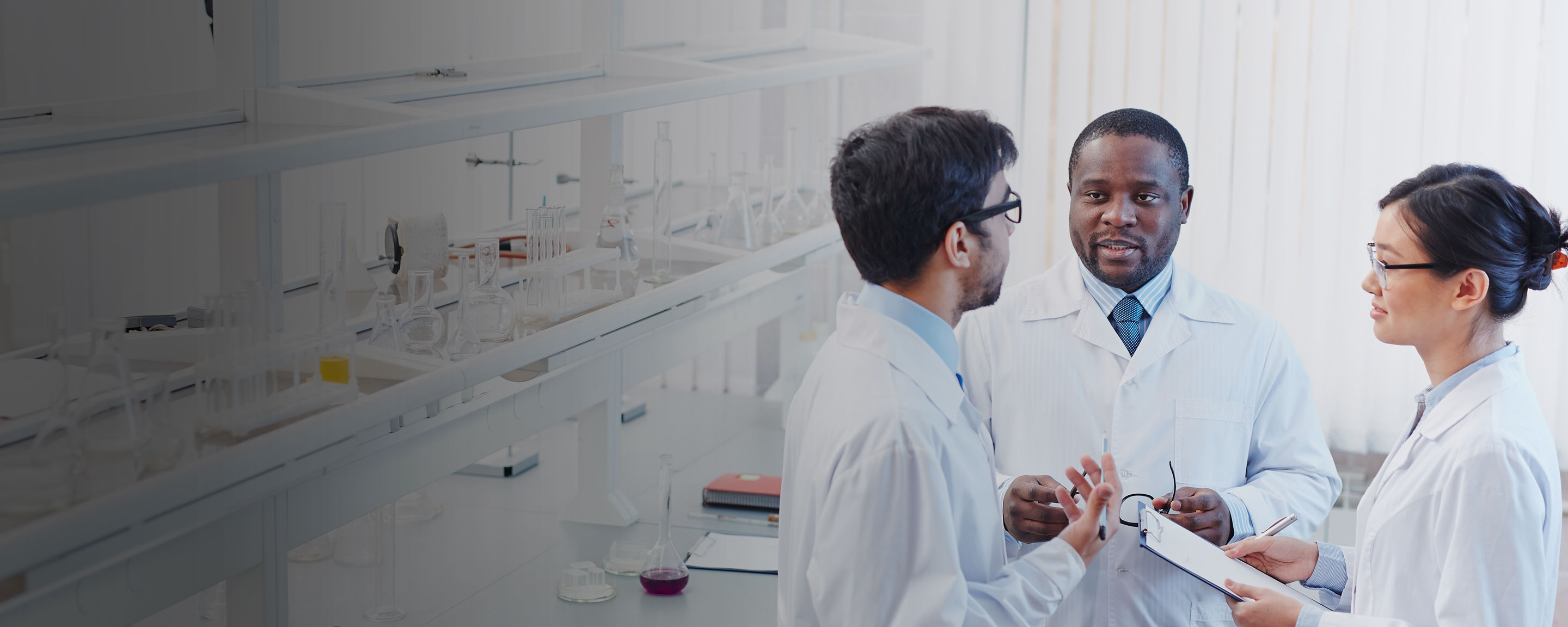 The Fluka™ portfolio of acids, bases, salts, pH buffers and analytical standards offers premium laboratory products and certified reference standards to analysts throughout the globe. Every batch of our premium-grade organic and inorganic reagents and standards comes with its consistency, purity and accuracy assured and has helped scientists across the world achieve accurate and consistent results.

HYDRANAL™ Titrant 5 3 is a titrating agent for volumetric two-component Karl Fischer titration (methanol-based).
Ready To Connect?
Contact us to schedule a meeting with our sales team to discuss how Solutions can help you.